Day out in Cardiff…
For those who ventured all the way to Cardiff they were greeted with some morning sunshine.
First stop around the city was a trip to Cardiff Castle.
Situated right in the heart of the city it has been built on the existing ground of the old castle.
Once inside we saw the original keep and wandered around the lavishly decorated living quarters inside the walls.
We then stopped for lunch in the grounds where we found some new friends in the form of peacocks which are free to roam inside.
Afterwards we headed to the nearby Cardiff museum, close to the university.
There we learnt a little about Welsh culture and some history of Cardiff itself.
Not the most exciting museum in the world the St Fagans museum just outside Cardiff is more interactive but on this occasion we did not have time to go there.
With the light fading we caught a local train to the newly developed bay area where we settled down for some food and drinks by the water.
By then it was getting busy with locals starting to have a few drinks after the Wales rugby match.
We stayed there for a while as they drowned their sorrows and the temperature dropped and only braved it outside when we headed home to catch the train.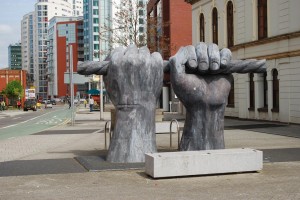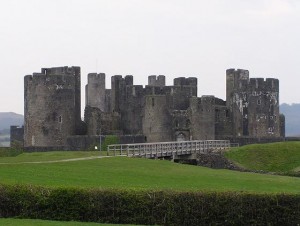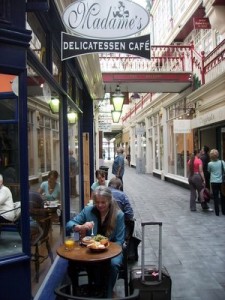 Comments
comments