Hello Everyone,
I am going on holiday to Phoenix, Arizona, in 18 days….. I started the countdown long ago 🙂
Has any of you been there before?  I am planning to visit the Grand Canyon, I think it is one of those things you must do when you go to Phoenix.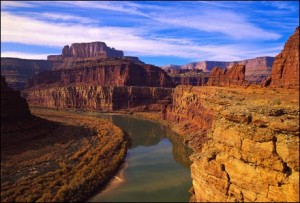 Any suggestions on what to do?
Gabby
Comments
comments