Thanks to all the students who joined the Social Programme on the occasion of Guy Fawkes' Night. We enjoyed a spectacular fireworks display at Southwark Park! A good time was had by all!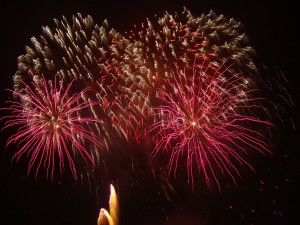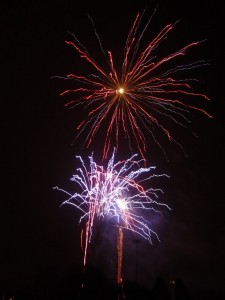 By the way, for those who don't know…
Guy Fawkes Night originates from the Gunpowder Plot of 1605, a failed conspiracy by a group of provincial English Catholics to assassinate the Protestant King James I of England and replace him with a Catholic head of state.
In the immediate aftermath of the arrest of Guy Fawkes, caught guarding a cache of explosives placed beneath the House of Lords, James's Council allowed the public to celebrate the king's survival with bonfires, making 1605 the first year the plot's failure was celebrated.
3…2…1…Cheeeeeeese!!!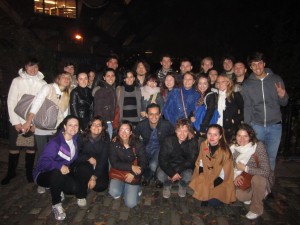 Comments
comments