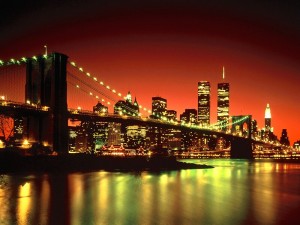 I am going to USA next Easter!!!I still cannot believe it!!!
My friends know that I love travelling and during a daily trip to Bath a friend of mine asked me if I wanted to join her  and her friends for a trip to USA. We organised a trip to Boston, NY and Washington two weeks ago and we bought the flight tickets last week end…I am so excited!!!I have never thought I could go to USA and now the dream comes true!!
Now we need to find the accommodation but it isn't so easy without knowing the Cities. Travel Blogs and accommodation web sites are very useful but I am not able to decide the place where we will spend our nights.
Has anyone gone to these Cities?? Does anyone have any suggestion for me??
Comments
comments