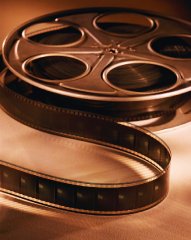 I love action movies and I had heard a lot about Skyfall so last Wednesday I went to the Cinema to watch it. It was amazing!
At the beginning I was a bit worried to not understand the film but I found it quite easy since actors have a British accent.
Learining English is not just learning grammar and speaking but also listening. Watching film and tv helps improving your listening.
What about Film nights?? There are lots of cinemas with student offers and discounts in London.
Comments
comments