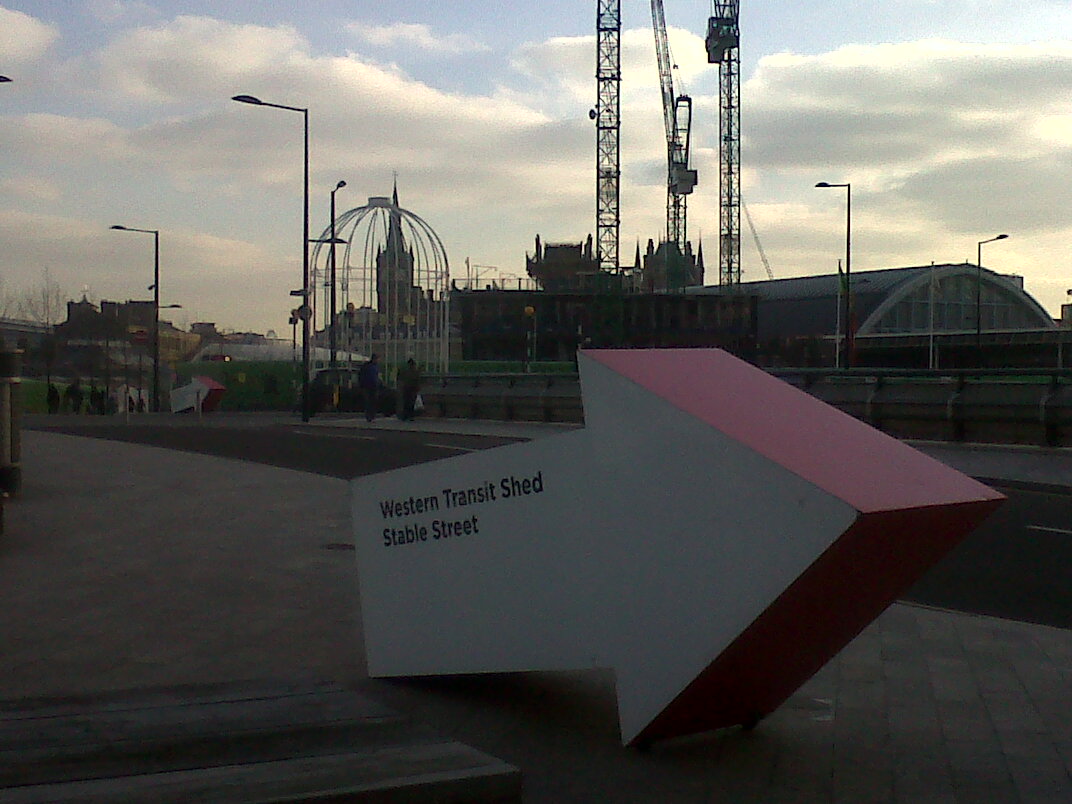 There are some cool places near EC London. I went running in the area recently and ended up at the Granary Building in King's Cross.
King's Cross in the middle of regeneration and it's an exciting place. It's a cultural space, an academic space, and an exciting business space – all next to the peaceful and historic Regent's Canal. It's only a 10 minute walk from EC London via St Pancras and King's Cross train stations.
There are multicoloured fountains, preserved railway lines, a fantastic restaurant, and interesting art installations inside the University of the Arts. You also get an unusual but very interesting perspective on the railway stations, with their ancient train sheds jutting out towards you.
Check it out at www.kingscross.co.uk- we'll be running excursions there in the next few weeks as part of our social programme and as part of our running activities!
Comments
comments