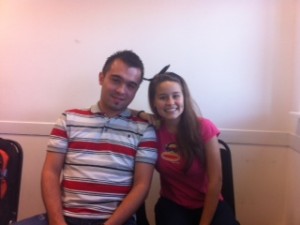 Our experience in London has been exciting. London is a multicultural city. In London you can see different cultures, unique people and wear anything you want. For these reasons we love London. 🙂  – BY GENESIS (Venezuela) and NESTOR (Colombia).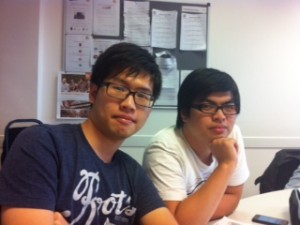 We are students in EC London. We'll share our experience about studying in London. Sometimes it is raining and cold. It is very different from Taiwan. In London, transport is very diverse. If you are living here for a long time, you'll think the transport is convinient and easy. So we love London, it is a beautiful and nice city! – BY FUTANG and CHENG (Taiwan)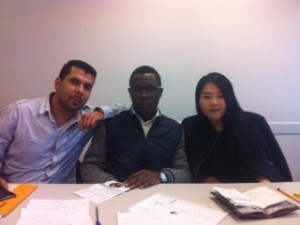 We like studying at EC London because this is a good school (we like every teacher). Some things in London we like because some places have a lot of people. We went to Madame Tussaud, cinema in Leicester Square and some restaurants, for example, Angolan, Italian and Korean. – BY JOSE (Angola), YOONA (Korea) and ABDULGADER (Lybia).
Comments
comments