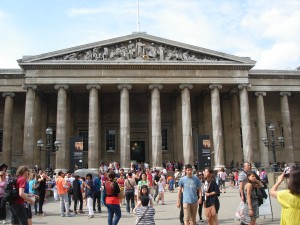 Are you keen on history? To be honest It isn´t my cup of tea but when you are in the UK, it´s everywhere, it´s like a direct injection into your veins.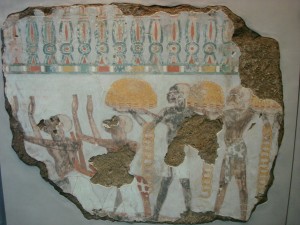 I´m not good at remembering every event in recorded history, however, I have been gifted with a privileged photographic memory and there is one place which gave me the best memories without travelling physically.
Right in the heart of a cosmopolitan city, there is one place that really has more than one millennium of history in it; it is the British Museum, situated just a few miles away from Tottenham Court Road Station Underground and easily accessible by bus as well.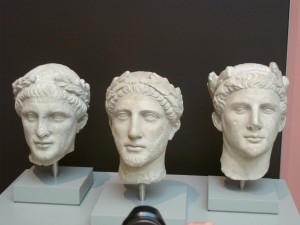 The museum houses a vast and breathtaking collection of the world´s heritage and artefacts belonging to ancient cultures from all the continents. All of them are exhibited in different sections, which allow you to travel through its marvelous history, and let you discover the millennial secrets that these civilisations had kept saved until now.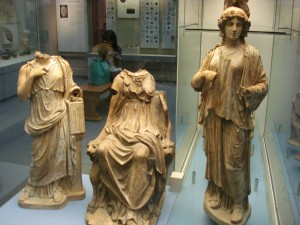 Hopefully,It´ll be the first time you can see mummies and sarcophagus, or you´ll enjoy the wide variety of sculpture and carving statues and coins from the whole world.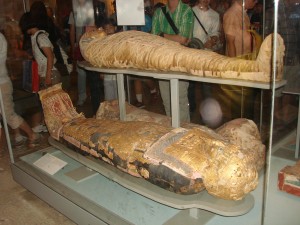 The only thing that I can say is hurry up! Don´t miss this great opportunity to leap into the past, it would be a fantastic chance to do it!
As if it weren´t enough, right now, the British Museum houses a blockbuster show about Colombian antiques from 17th October and runs until 23rd March. The admission price is £10; as a Colombian, I´m very proud of this selection with the best gold treasures of my country, however, I hope that it goes back to Colombia because there are rumours that this museum is well-known for keeping lent collections, is it true or not? Who knows? Fingers crossed it won´t happen!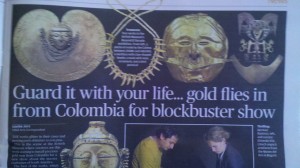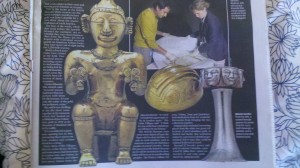 Naturally, all people will enjoy this visit although i will require much more time to take it in, so the best recommendation is that if you arrive early, you would be able to see every item carefully and have time to rest because believe me, after 4 hours walking, you will need a chair and something to eat in order to get energy.
G. Tafur D.J.
Comments
comments