Studying at EC London was a fantastic experience. I studied for four weeks and  I wish I could stay longer, the classes are fun, you can get a lot of knowledge of them.
Also, the teachers are always looking for different kinds of approach the task of teaching English to everyday facts.
Fortunately, just after finishing my classes I was chosen to be the new Academic Intern, so I stood for longer at EC, but this time as member of the staff, and my good impressions remained.
Everybody is good to work with and also I kept direct contact with the teachers and other natives members of the staff. I have had an amazing time at EC London.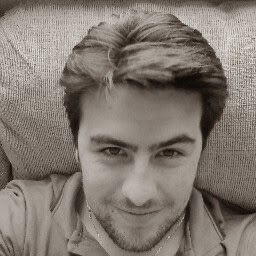 Comments
comments