When I worked in army, I had a first vacation, and then, I left the army. And I went home. I thought I was the happiest guy in the world.
And I started shopping. I bought new clothes and trendy shoes and so on. After dinner, I went to the club with my friends and danced.
JK is a beginner student from Korea.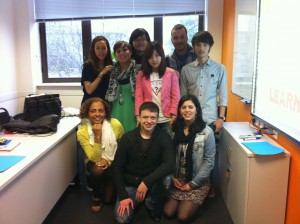 ===
Please visit our website for more information about EC London.
Comments
comments