My best holiday.
My best holiday was last summer.
I went to Nasu with my friends. We visited temple and shrine.
There were many people. I bought Amulet.
After that we went to a restaurant. I ate ice cream. It was so delicious!
Misaki is an Elementary student from Japan.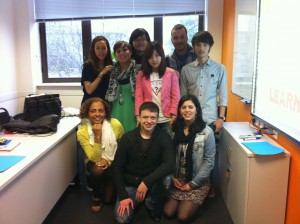 ===
Please visit our website for more information about EC London's English Courses.
Comments
comments