My best holiday was Bodrum in Turkey. It was my for 18th birthday. I was with my cousin for two weeks. This is a amazing city. It´s a city that attracts many tourist. There  are many Turkish celebrities chose to do their holiday.
Sometimes morning I participated in the activities of the hotel such as walking and canoeing. I was at the beach all afternoon. Sometimes evening I participated in the activities such a theatre but usually i went to the night club.
Every meal was proposed a long buffet selection was impressive .
It was cheap holiday for this fun.
Tayfun is a Turkish student attending the EC London Elementary Intensive English Course.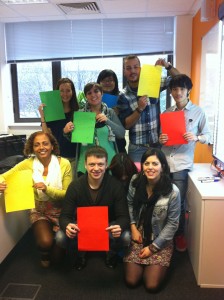 Comments
comments