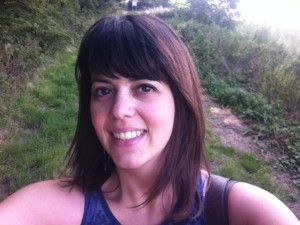 EC London English Teacher Lilian DelGaudio is going to be a volunteer at the World Cup in Brazil.
She will be sending reports to EC London to keep our students updated wit the latest news in Brazil!!!
Ask her any questions here on our blog to find out more about it!
Comments
comments