Fall season is here and with it brings cooler weather and shorter days. So we have special tickets at special prices for our EC students to see the best musicals in London.
On 29th October we are going to see the musical Billy Elliot with unforgettable music by Elton John, sensational dance and a powerful storyline.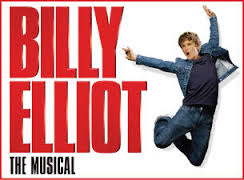 The 5th of November is the day for Charlie and the Chocolate Factory and it's fantastic special effects and magical story, which makes you laugh out loud one minute and feel like crying the next.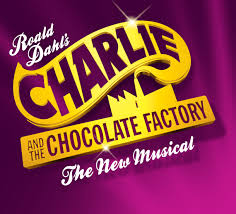 The next musical is Mamma Mia! on November 11th , with an unforgettable story and music, making it the ultimate feel-good show. No wonder more than 10 million people from all around the world have fallen in love with it.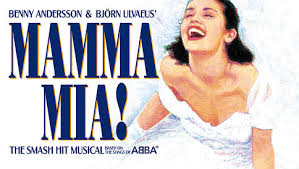 Wicked tells the incredible untold story of the Witches of Oz and how one came to be called "good" and the other "wicked". Experience this unforgettable, award-winning musical on November 19th and discover that you've not been told the whole story about the land of Oz.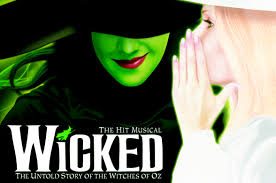 On 27th of November we are going to watch the musical Once. A heart-warming, hilarious and bittersweet love story that celebrates the power of music, performed live on stage by an extraordinary cast of actor-musicians.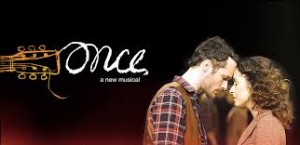 You can dream the dream and sing along with the performers in Les Misérables on 2nd December. This global stage sensation is a must see.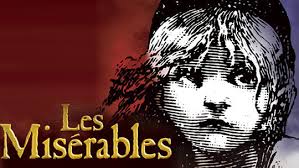 And finally, on December 4th you can see the Lion King, the most popular musical among our students! That's not surprising as it thrills with outstanding costumes, wonderful special effects and an amazing story.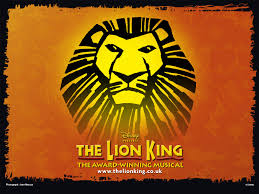 To find out more about tickets come to reception but be quick as we have a limited number of tickets!
EU offers various English Courses, including Intensive English course in London
Comments
comments