The Lights of London – a student's experience while studying at an English language center in London
As we've all noticed, night is coming earlier and earlier. Waking up in the dark and finishing classes as the sun is going down can be really hard, however every cloud has it's silver lining.
Christmas in London is a beautiful time, with lights everywhere to brighten up your mood. Here is one student's experience of how the lights in London can be quite magical.
"I'll write about my sightseeing in London.
I don't go sightseeing so much now. But I went to London Bridge with my friend yesterday. This was the second time we there. But it was at about 5 o'clock,so it was dark and I was very moved, because all of the buildings were lit up.
The first time, I went also with my friend in EC, but it was afternoon, so I couldn't imagine how beuatiful it is. Of course, it was also nice, but I saw it in a book for sightseeing in Japan. So I wasn't moved.
And also around the bridge, buildings were also lit up. All of them were good. And also the river was shining. It was a great time for me. Next time I probably will go sightseeing in the evening if I go there with someone."
Sachi Yamamoto – studying on a General English Course in London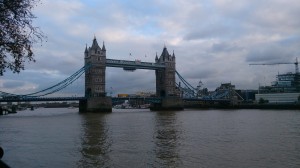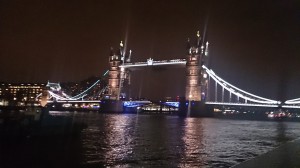 Do you have any pictures of London at night that you'd like to share with us?!
Comments
comments