One of the perks about studying at EC London is our social program, where you get to go out and do things with other students studying at the school. Not too long ago one of our longer term students, Weichi Lin who is currently studying on the FCE exam course, joined an musical trip to watch Charlie and the Chocolate Factory and this is what she wrote: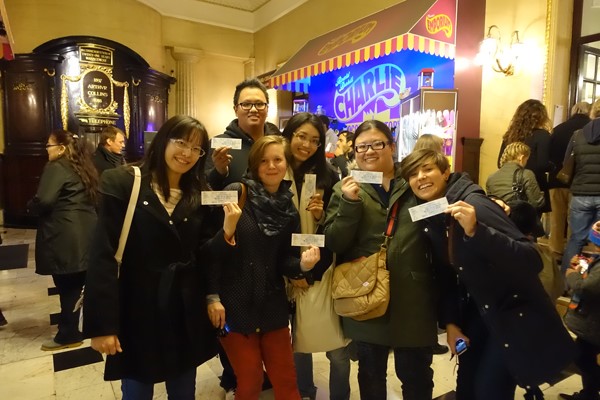 "At 5th Nov., I'd went to join the musical " Charlie and the Chocolate Factory" which recommended by EC London. I think join a stage performance has become one of the most popular things to visitors in London. Since EC London gave us this opportunity, why not to try it?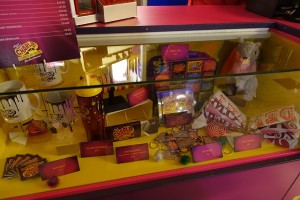 Because my English isn't very well, so I choose this musical which I had seen a movie version. It was much easier for me to understand (or guess) what is going on. The story is just like the movie version, talking about a kind, filial poor little boy named Charlie who accidentally made his dream come true by win a golden ticket.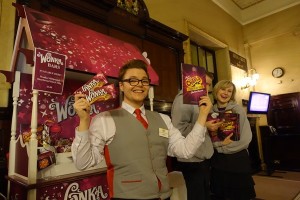 This is my first time to join a musical, not just surprise by the inside of the theater (they really have balcony and people really sit in there !! I thought it's only happened in movie!) they also have bars in the theater which probably won't happened in my country! Everything on the stage amazed me, not only because those kids whom played as main characters are so confidence and calm, but also the scene and stage properties are so beautiful. I can't imagine those details can be so delicate in that way. Except the brilliant show, there are a lot of surprise in this musical.
It was an amazing experience to me to join a musical in London, maybe I will form a habit of enjoy stage show from now :)"
Comments
comments