Recently in a class, we got onto the topic of food and places to eat in London. A lot of my students studying on an ESOL courses in London have told me that they have found it hard to find completely authentic food from their country.
Hard, but not impossible. Here is what Kohei Kato, a General English student from Japan discovered during his time here in London.
"Today I'd like to introduce about Japanese food.
A week ago, I have gone to the restaurant which is famous for Japanese food in order to experience foreign Japanese dishes. This was surprising and weird experience for me.
I ordered a noodle which is called a ramen in Japan and also my friend ordered a teriyaki which contains rice and several pieces of chickens. But they are a little bit different from real tasty Japanese dishes.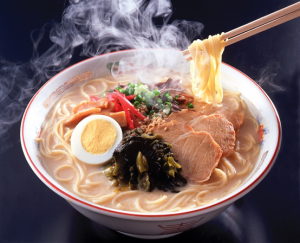 I really want to insist how tasty a real Wasyoku is !!
Probably you will be astonished my answer to the next question. Do you know how much is a rice cooker in Japan?
It costs from £200 to £800 and you will maybe think Japanese as crazy. But we very have passion to eat tasty and piping hot rice.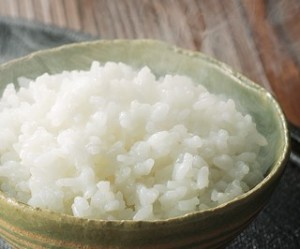 So I introduce not Japanese like but real Japanese dishes you can eat in U.K.
I have found 2 restaurants I can recommend to you. First one is TOMBO. And second one is Eat TOKYO.
TOMBO has home cooking like dishes and Eat TOKYO has more traditional oriented dishes. Both are good!
Please enjoy real dishes from Japan!!"
Comments
comments