That time of year has come again when we're just about to start another round of the Cambridge exam courses. Four times a year here at EC London we prepare many students for the Cambridge exams, either the FCE, CAE or CPE exams.
Unlike the IELTS London exam, this is a general English exam, which focuses on building your knowledge of vocabulary and grammar so that your skills in speaking, listening, reading and writing improve. The course is between 8 – 12 weeks, depending on the time of year it starts and while it is intense, it's a fantastic way to improve your English in a short period of time.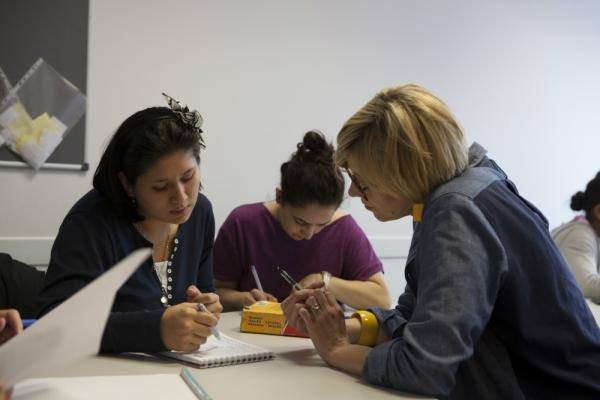 On Wednesday 11th March there will be internal entrance exams for the course in the afternoon, however if you are unable to do the exam on this day, come and talk to either Mark in the teacher's room or Daphne in the Academic office to schedule another time to take the entrance test.
So if you have at least another 4-12 weeks here in London, why not try and take a Cambridge exam course and see how much you can improve your English.
Comments
comments