Those of you studying ESOL in London may not know that this Sunday 15th March is Mother's day, also known as Mothering Sunday, here in the UK. Like a lot of other countries, people in the UK celebrate Mother's day by giving gifts such as cards, chocolate and flowers to their mothers, grandmothers and other female members of the family.
However, Mother's day isn't celebrated on the same day around the world and only the UK, Ireland, Nigeria and Bangladesh will be celebrating it on the 15th March this year. Most other countries will celebrate their Mother's day on the 10th May this year.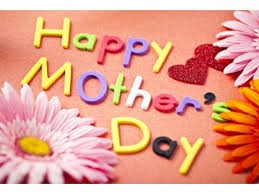 When do you celebrate Mother's day in your country?
Comments
comments