"England and America are two countries separated by a common language."
— George Bernard Shaw
Our students of ESOL in London well know that learning English is not always easy, especially when it presents many distinctions between the vocabulary used in the UK and US. Not only are different words used to express the same object or concept, but the same word is also sometimes spelt or pronounced differently. Even worse, there are words that have a different meaning depending on whether you speak British or American English. Things can definitely get a little confusing, particularly when it comes to vocabulary differences for food, clothing and school. This means that you should always be careful in using the proper word depending on your interlocutor, the school in which you are studying or the country you are visiting.
Let's find out what are the major distinctions between these two varieties of English!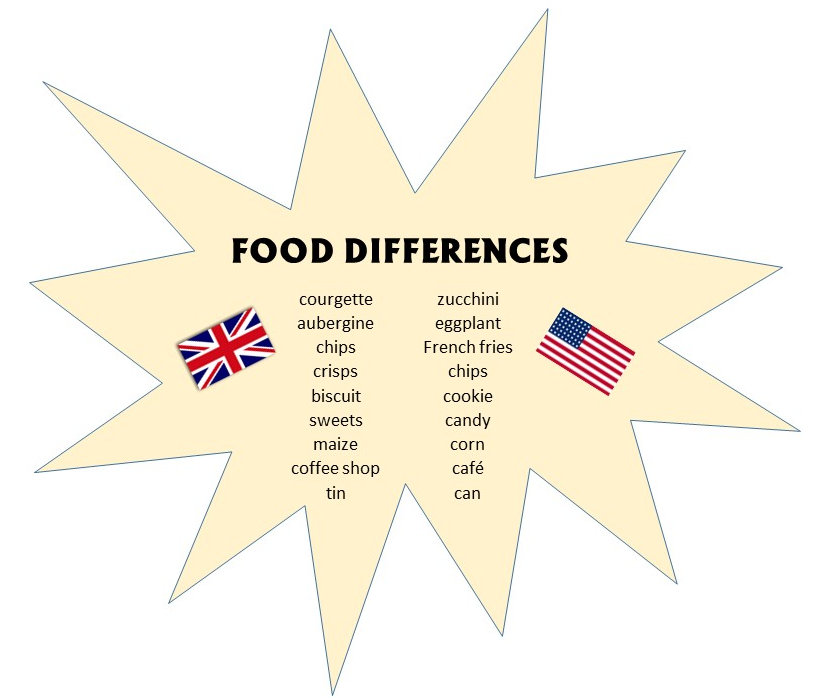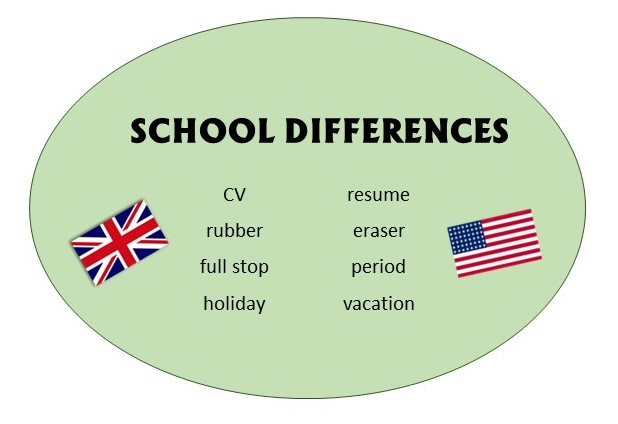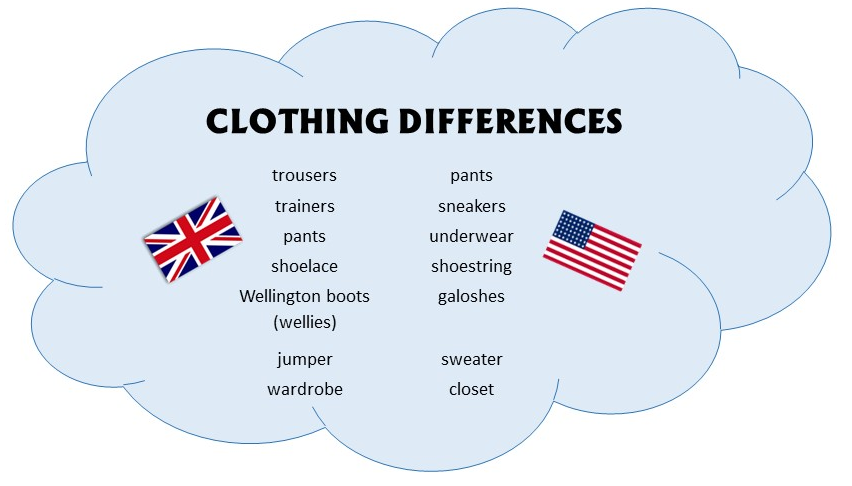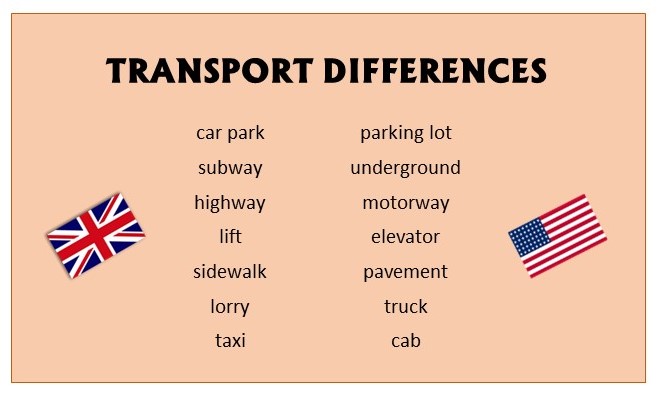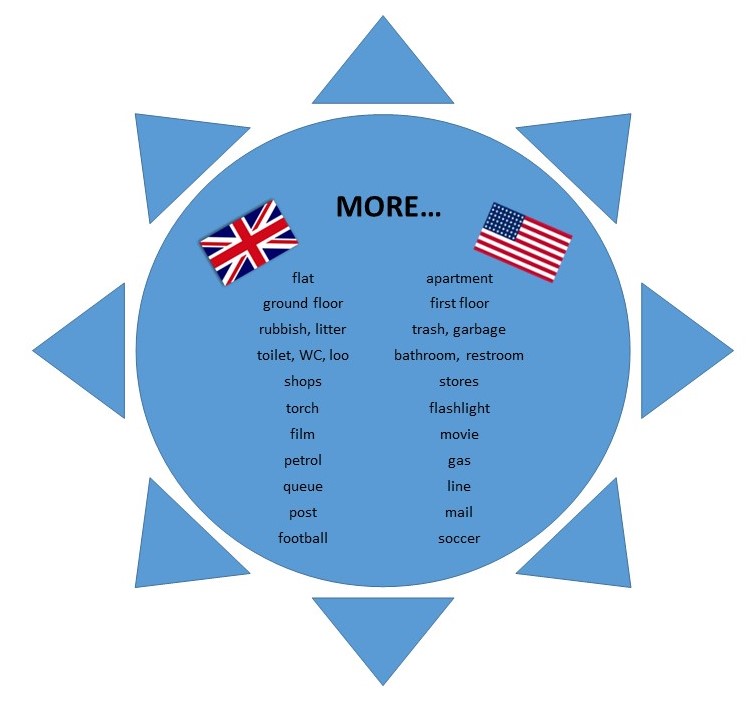 Comments
comments