Covent Garden is always one of the "must visit" of tourists and our students from School of English EC London and is also popular with the locals who are drawn there by its great variety of leisure activities and street performer.
Covent Garden is possibly most famous for its market which excists since around 1654. The original fruit and vegetable market has now moved out of the area and relocated to an area called Nine Elms but it has been replaced with the Covent Garden market we have today. Apple Market is housed in a stunning nineteenth century, colonnaded piazza and stocks a wide variety of items from jewellery and toys to stationary and ties. Many of the items will provide something a little different to what you can get on the high street so you are bound to find a quirky gift to take home.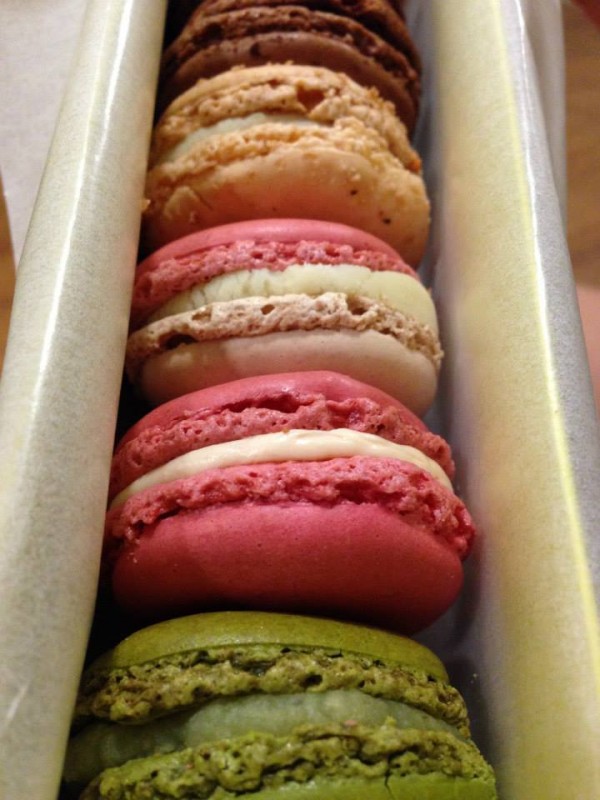 Covent Garden is also famous for its shops. Although there are high street brands there they are generally higher end suppliers and fit with the hip image that surrounds the area.If you fancy a mid-afternoon snack then you could treat yourself to some macaroons from Laudrée. You could get a box to take away but why not sit in and take advantage of their champagne or savoury snacks.
"Last Thursday we had 15 students from EC London joining our walking tour to Covent Garden. We learned a little bit about the story of Covent Garden and one of our students joined the street performer as his assistant. It was a great evening with loads of fun, learning and enjoyment! Wait for next week: tour to Piccadilly Circus, Soho and Chinatown!"
Comments
comments