What is so great about London in the summer? Everything- come to EC London and combine a fabulous summer with an English course in London
But we picked a few special things to do this summer – a whole city's worth of amazing food, strolls around the city, barbecue evenings and cool things to do.
There are loads of outdoor cinemas popping up in various parks around the city in summer, it's just amazing to watch your favourite movies under the stars on a warm summer's night. – Luna Cinema, Rooftop Film Club. Also there are lots of free open air screenings like the More London film festival in September or the ones in Somerset House. It's a fantastic venue for live music with well-managed bars and a beautiful sunset as a stage backdrop.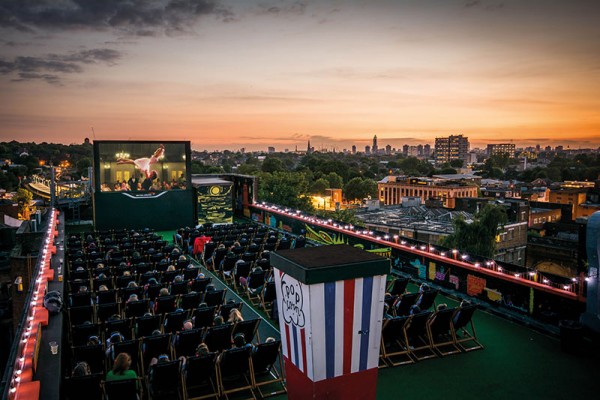 London's parks are real treasures in summer. There is Hampstead Heath, Primrose Hill, Clapham Common, Victoria Park and Hyde Park of course.The rolling parklands are a perfect surrounding to enjoy a cup of tea (or a beer 🙂 It's also really nice to bathe in he sun after a run or for a saturday evening  picnic with friends.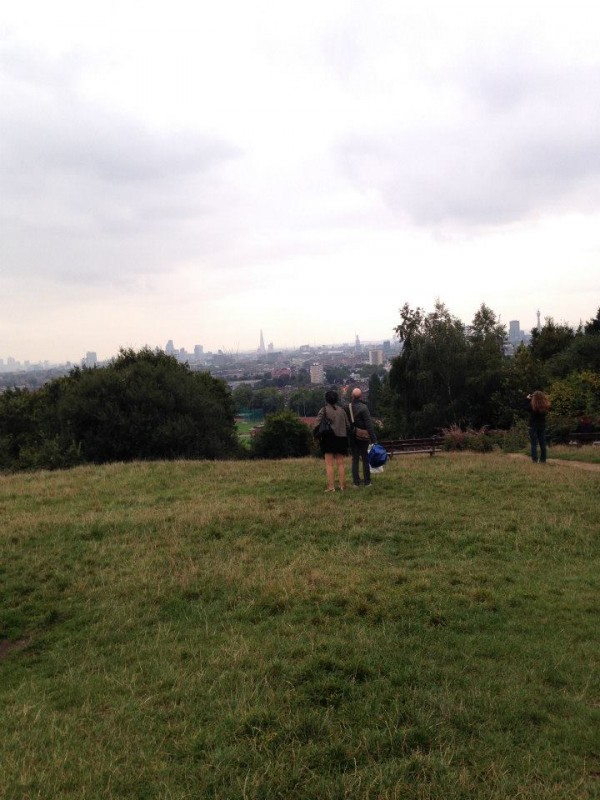 Summer start is Festival start here in London!
There is no weekend in London without a Festival. Lots of music festivals in various parks of London. I would recommend the Eastern Electric Festival which will be taking place at the Historic Hatfield House. They had so much great feedback last year.. The biggest celebration of underground house and techno will take place on Saturday August 1st, so if you want to go, block the weekend off in your diary, it's going to be a big one!
Another great one is the Festival of Love in Southbank Center, next to the London Eye and Waterloo Station. It will be from Saturday 6 June 2015 – Monday 31 August 2015.
Join them for the summer of love-themed activities, performances, music, exhibitions and free events as hundreds of artists, communities and partners come together to create an unforgettable summer.
Enjoy the Thames-side site transformed by several large-scale indoor and outdoor installations, interactive artworks and unique pop-up bars and restaurants to spend time in with your friends and loved-ones.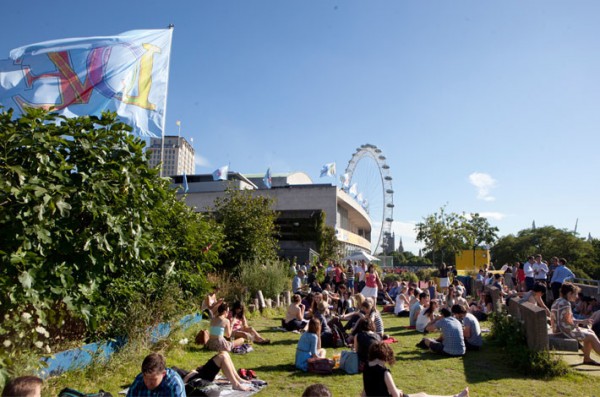 Comments
comments