Name: Gaby
Age: 17 years old
Nationality: English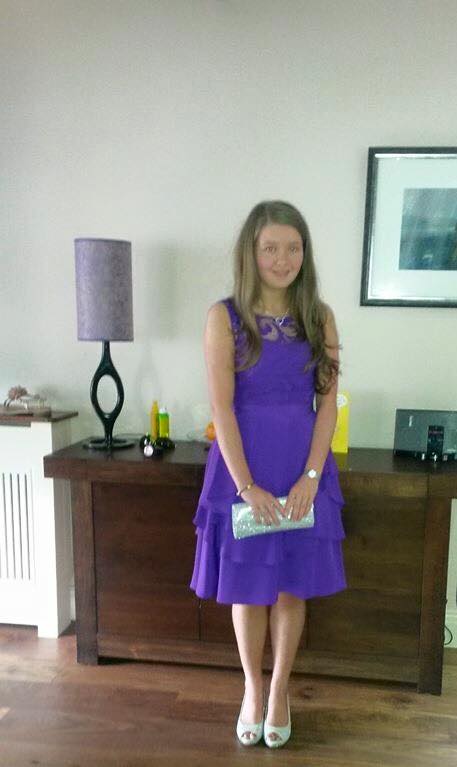 Gaby is taking part in work experience with our Student Services team for the next week. We would like to welcome her to our team and hope that she will enjoy her stay in the city and gain a lot from working here at EC London! She is currently an A-level student and has an interest for languages, something we all share!
Let's find out more about Gaby and her work experience at the school of English EC London!
Studies:
"I currently attend a sixth form college near Manchester and study French, German, Maths and Modern History. In the future I hope to progress into a career using my language skills, so the lessons I learn in the EC London school are perfect for giving me more experience and understanding of language."
Future plans:
"Once I leave college, I am hoping to go onto university to study a joint degree in French and German. I am really excited to develop my knowledge of different cultures and also be able to fluently speak another language!"
Hobbies:
"I am a massive reader and love all sorts of different books from the Harry Potter series (highly recommended) to classics by Jane Austen. I also love to travel which is why coming to London for my work experience week suits me perfectly.
"In my spare time I listen to a lot of music as well, I find it extremely relaxing and it's a good way to let off steam after a long day at college."
Comments
comments