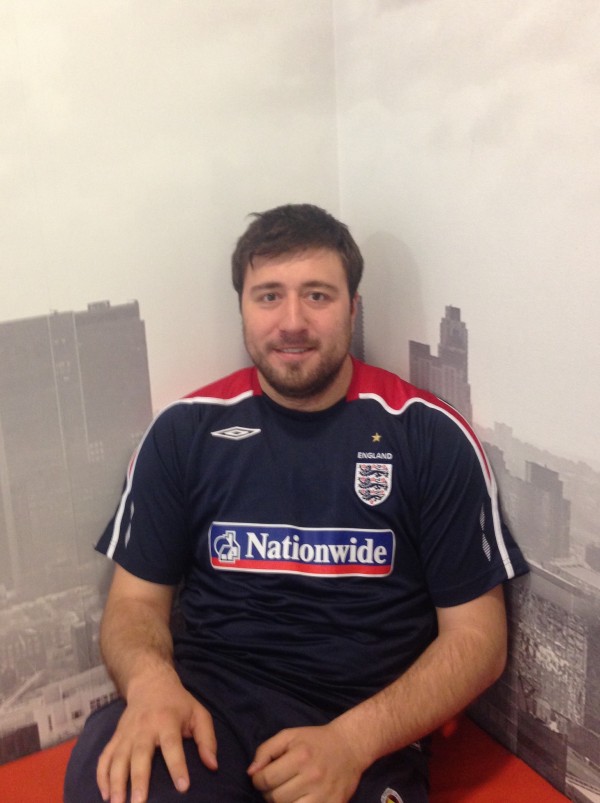 We are very sad that Ahmed, our great Student Ambassador and student is leaving after 9 months here at school of English EC London.
Have a look what he says about his experience in London and the school!
"I deleted what I wrote at least 30 times because I do not know how to say good-bye and I have never had this ability.
At one point or another, I need to share my experiences and feelings that I lived. Days passed into weeks and months and this is the end of my amazing, fabulous, explainable adventure of EC London. I have been studying English for 9 months in EC School and 19th of June is officially my last day. When I took my entrance exam in September, my level was High-Intermediate and I spent around 2 months in this class. Then I transferred different classes like football players. From the first day till last minute I always had quality time with my teachers and my friends.
Besides, whenever I needed something, EC staff helped me sincerely and I want to thank you all of them. There is no doubt that, I truthfully recommend EC London to everyone who wants to learn English. There are many reasons to choose this school of English EC London but the most important factor is to feel family environment here. Teachers care about students' problems and they make an effort to teach the topic in best way, and students like hanging out and pouring out their grief to each other in 24/7.
I have been doing volunteering as a student ambassador for 8 months and my favourite activity is definitely "Welcome Drink" because I met different people from different nationalities and I made many priceless friendships from Asia to South America to Europe. I questioned and learnt their customs and traditions which broadened my horizons a lot. I do not have any specific programme for Sunday afternoons but I like being in Hyde Park Corner listen to different people who talk about their issues liberally. Besides that, spending time in British Library was really helpful for my progress of learning English because I met many English students in there too. I hope all my friends and future EC London students share the similar experience and enjoy their time nicely with discovering London." – Ahmet Furkan Özyakar
Comments
comments