Hello to all the Japan lovers and students from School of English EC London out there!
I have been struggling for five weeks looking for a cheap and good place where to eat sushi in London, and now I want to share this brilliant discover with all of you.
There is a Japanese centre very close to Piccadilly, that offers Japanese street food at ground floor (amazing takoyaki!), while at first floor there is a big Japanese market that sell all the ingredients you could need to cook your own Japanese meal at home, and much more. In addition, they offer fresh made sushi at the same price of wasabi/itsu (but much better!), and there is also a little kitchen preparing hot food like curry plates and ramen.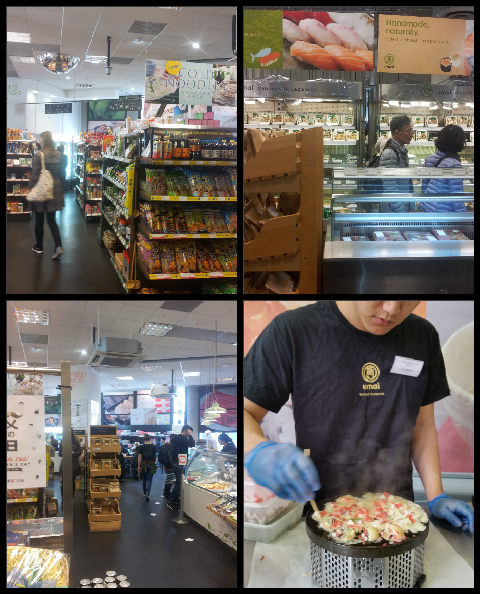 Little tip? If you go there half an hour before the closure (7-7:30 PM), you can buy all the fresh sushi of the day with a big discount, 'cause they can't sell it the next day!!!!!
You can visit their website here: http://www.japancentre.com/location
Comments
comments