The students of EC London are here to learn English in England as good as possible. It is a great opportunity to improve the language by attending our social programme event "The Phatom of the Opera".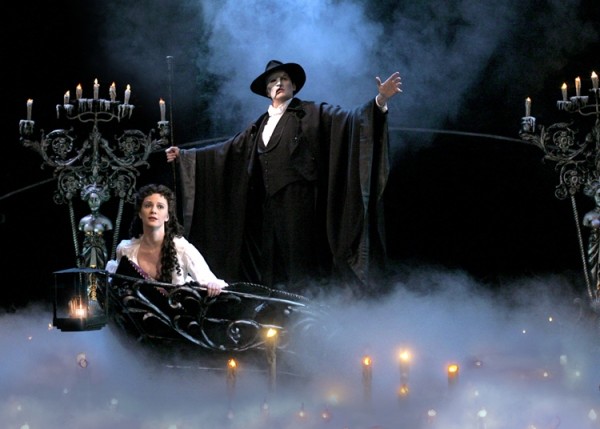 This multi-award winning musical continues to captivate audiences at Her Majesty's Theatre in London's West End, after more than 10,000 performances.
Andrew Lloyd Webber's mesmerising score along with jaw-dropping scenery and breathtaking special effects, magically combine to bring this tragic love story to life each night.
But at the very heart of the success and longevity of The Phantom of The Opera, which has played continuously at Her Majesty's Theatre since 9 October 1986, are Charles Hart's clever lyrics  and Andrew Lloyd Webber's luxurious and tuneful score. Despite their familiarity, numbers such as Music of the Night, Prima Donna, All I Ask Of You, Masquerade, The Point Of No Return and the title song still retain their power and theatrical beauty. This is no doubt due to the good work of current musical director James McKeon who masterfully controls the 27 piece orchestra, ensuring a level of skilled orchestral accompaniment most West End musicals can only dream about.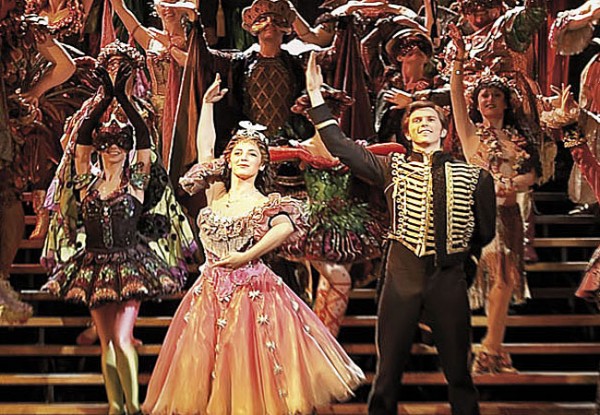 "Remains the most exciting musical in London" – Daily Mail
If you got excited about an English course at EC London to learn English in England, visit our Homepage.
Comments
comments