The weekend is finally here and we would like to suggest you something really nice to see and a good occasion to Learn English outside the class.
120 Shaun sculptures will be on display at the Covent Garden Piazza only for this weekend!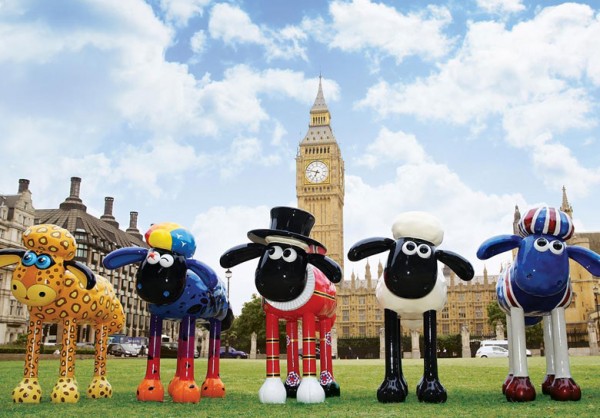 Seventy of the colourful creations were shown around Bristol through the Summer, and another fifty were put up in London during the Spring. They have been brought together for the last time before being auctioned for charity in October. In 2013 Gromit Unleashed raised more than £2.3m for Bristol Children's Hospital.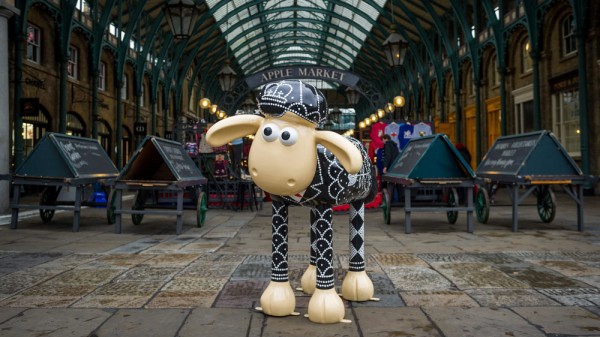 Each 5ft-tall (1.5m) sheep has been designed by celebrities, artists and brands including supermodel David Gandy and DreamWorks Animation.
Comments
comments