Alexandra Palace, one of the best places in London where you can go to a concert, exhibitions and ice skating and see an amazing view of London from Alexandra Park.
It is located in the North-West of London, only 15 minutes on foot from Wood Green Station, Piccadilly Line.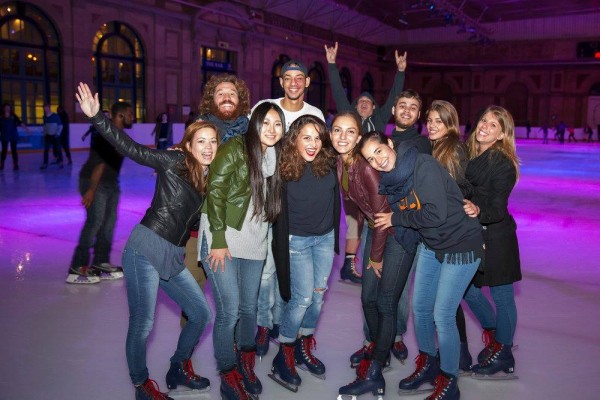 EC London went to the ice rink in Alexandra Palace last Friday. Every 4th Friday of the month there is a special night where you can do some ice skating and dancing at the same time, meet new people and also see a lot of professional ice skating. The price for students is affordable and ice skates are included, the staff are really kind and willing, they are also used to helping all the people who don't know how to skate.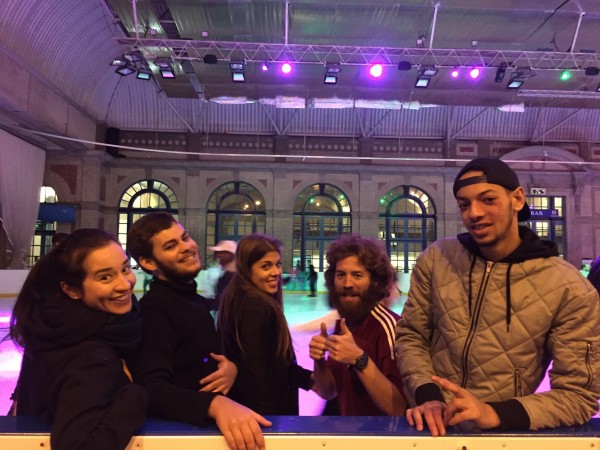 There is also a lake outside where you can take a boat ride and taste the delicious food and drinks. It is open every day of the week including bank holidays.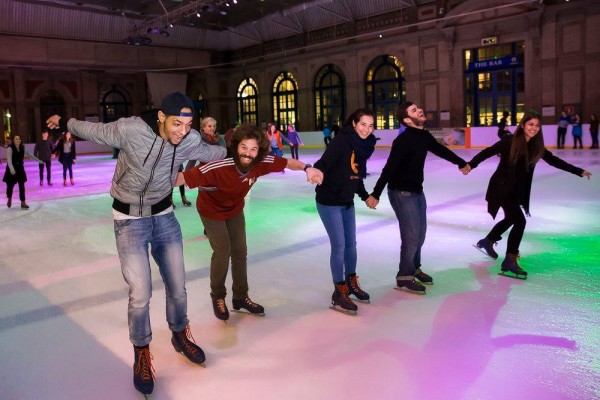 Comments
comments