Bowling night for EC students is always very successful!
Yesterday almost 20 students joined Anja for a fun night out. A good occasion for the students that are taking the IELTS in London to relax, talk and drink something all together.
All had such a great time and we are almost sure that some of our students are secret professional players!
Here are some pictures of our students in action: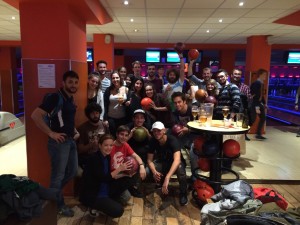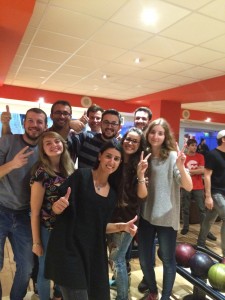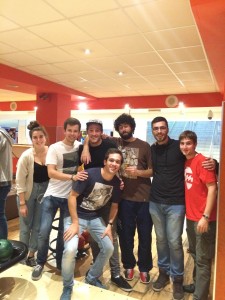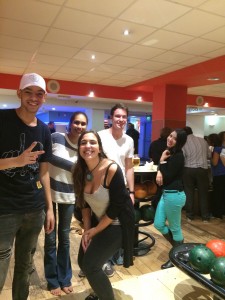 We already can't wait for the next night out!
Don't forget to have a look at our social programme to know all the activities that we organise every week.
Comments
comments