Our student ambassador Tota went recently to the Harry Potter studios not far central London. An experience to add while you are attending your English course in the UK.
Here there are some useful information that he would like to share and some pictures he took there.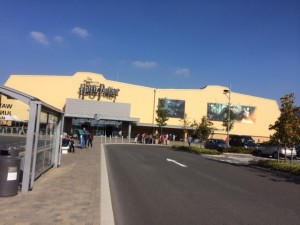 "Harry Potter studio is located in Watford Junction. The studio opened for business in 2012 and it is one of the largest production facilities in Europe. The transport to Watford Junction is in London, but it belongs to special zone. However you can go there in only 20 minutes by overground from Euston station. And if you want to buy the tickets by yourself, you need to book them in advance. The tickets are sold out most of the weekends, so you should book them earlier.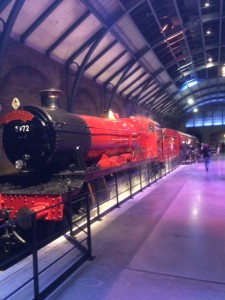 What you can see in the studio is the original Hogwarts express and a lot of things from Harry Potter films and books, which is, for example, the hall in Hogwarts where the students have lunch and dinner. There is the Diagon Alley as well, you can walk along it. You can try a butter beer which the main characters drink in the film.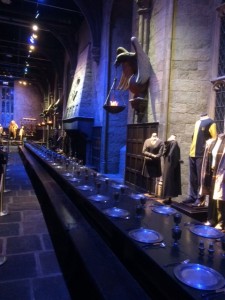 Even I, who am not a massive fun of Harry Potter, could enjoy much more than I expected. I spent around 3 hours.
In the shop, the goods are much cheaper than the shop in King's Cross. If you want to buy some goods, you should go to the studio.
I hope you'll go there and enjoy it."
Comments
comments