What do you like about London? What do you like about the school?
London is a very cosmopolitan city with people from the whole world, which is fantastic. Most of the people are very open-minded and kindly. Since London is such a big city, you can find almost everything here when it comes to shopping, restaurants and night clubs.

EC London is located in the centre of London with students from all over the world. As student (or intern as me) it gives you a better insight in other cultures. There are about 10-14 students in every class, which I believe makes the lessons become more productive and focused.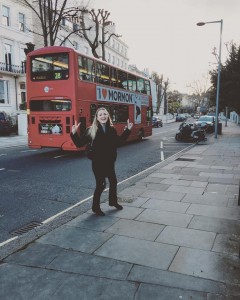 Would you recommend EC to a friend? Why?
Definitely! EC offers lots of activities after school, so you can continue learning English. The premises are modern and the school has a good location. There are many courses to choose of, so there will always be something for everyone.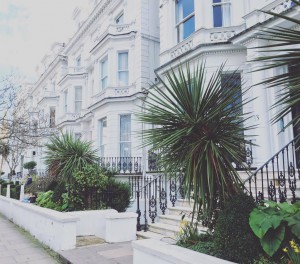 Where is your favourite place to hang out in the evenings? What is the best thing to do on a Sunday afternoon?
I love skylines, so I would say Sushi Samba or The Shard. Otherwise Zoo Bar on Leicester Square is fun because you will meet a lot of students from EC there, especially on Wednesdays, as the school has an event on Zoo Bar every Wednesdays.
Learning English in London is fun and truly rewarding!
Comments
comments