Lorenzo is attending our IELTS in London course. On his first weekend here he joined all the new students for the new Sunday's activities. Here his post about it and some photos!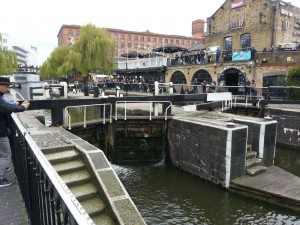 London weekend experience 24/04/2016

We met all together outside of the school and with Maya our guide we went to the pub Prince Arthur to have a brunch.

After eating we used our oyster card for the bus and we went to Camden Town where there was the market, this town is good for souvenir and it has a beautiful river that is developed on two different level.

The boats can navigate the river whit the help of the doors in the picture.

We saw the homeboats, the famous bus of London and the typical the gothic architecture.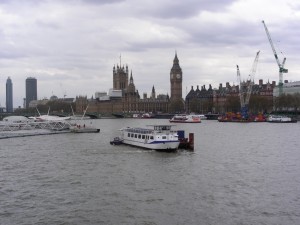 After a little visit of the City we went to Camden underground to catch a train and after a little trip in the underground we arrived near the Big Bang, the London Eye, the Buckingham Palace and Westminster. We also visited the James's Park.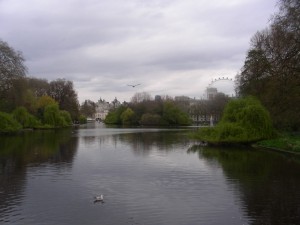 It was the weekend of the London's marathon so we were lucky to see it.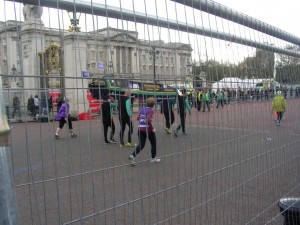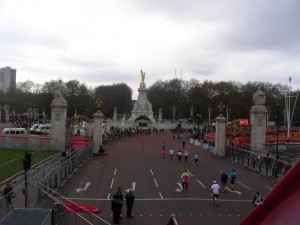 In the evening we came back to the EC school and after we went to Camden Town to eat Mexican's food.
Thank you Lorenzo for sharing your weekend experience with us and good luck with your IELTS in London!
Comments
comments