London is one of those cities that there is always something new to explore. Even though there is an infinite amount of interesting places, it could be very difficult to find them (especially if you don't know any local).
However, there is a great secret garden called Dalston Eastern Curve Garden which is opposite Dalston Junction station. I love hanging out there with my friends and there are so many interesting things to do! Not only can you eat delicious food but also you can do lots of different activities (for example: gardening, arts and crafts) and  you will be able to meet locals and English native speakers (we all know that sometimes is extremely hard to find these guys).
I really recommend this place because it has a very friendly atmosphere. If the day is sunny you will be able to spend time in the garden and enjoy a nice cup of tea with your friends. They also serve local beers and wines.
If you find yourself here, leave a comment and tell us your experience!
🙂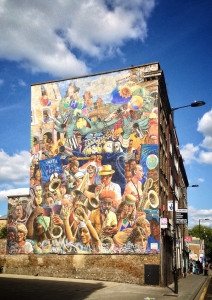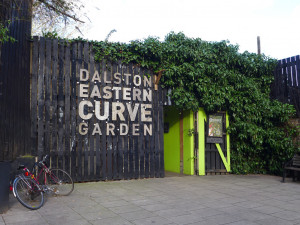 Comments
comments