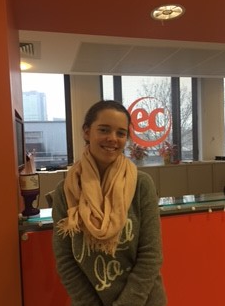 I've chosen to study at EC London English School because it was the school which was propose in my travel organisation.
I love everything about London and the school.
I will never forget my lesson with my teacher and I would recommend EC to a friend because it's a really great school.
My favourite place in London is near Piccadilly Circus or Leicester Square.
The best thing that you can do on a Sunday afternoon is just to visit London.
Thank you for sharing your experience with us.
We wish you all the best.
Comments
comments