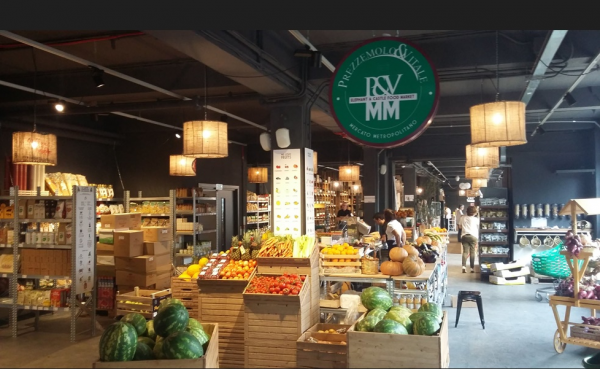 Everyone knows one of the best parts about travelling is trying different food and eating and drinking more than you would when you're home 😊
London is a hub for all cultures, which reflects on the food options you find on the streets. From Brazilian to Japanese, Ethiopian to Mexican… you name it.
When you are with a big group or can't decide what to eat, food markets are a great option and London has great ones!
Wouldn't it be nice to go to a food market after ESL Courses at EC London?
Brick Lane has a market every weekend with lots of Asian and south American food. The smells mixed together make you feel you are somewhere else.
Old Spitalfields Market, quieter, also offers a variety of treats, from fish and chips to vegan Ethiopian food! There are also some cute shops for those who want more than food.
Brixton has a small street market, with Indian, Peruvian and Lebanese food, amongst others.
Brixton Pop Up, next to the market, has several food stalls and bars and it is the perfect place for a drink or dinner, especially during summer nights.
And because everyone loves Italian food, Mercato Metropolitano is the ideal place to get the perfect arancino or that risotto you can't get enough of. You will also find nice Italian wines there.
Wherever you go and whatever mood you are in, you will surely find something to satisfy you!
Comments
comments