I am so sad to announce that our accommodation intern – Kim is leaving.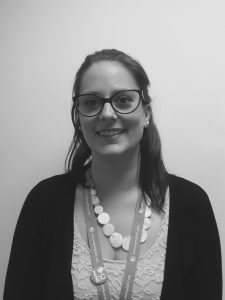 We thank her a lot of the amazing job she has done.
Let's see what she says about the experience:
My internship here at EC London was awesome!
I was a student for two months, afterwards, I started my internship here.
During these four months, I have learned so many things and I have been able to improve English by practicing it every day by being in touch with students all days.
I knew a lot of incredible people who are full of life. Working with them is like working with a big family!
They are all professional, but they are also fun. It improves the day with a clap of hands or with a smile.
Everyone has a feature that makes this school special.
I worked for three months in Accommodation with Filipa, she is an amazing person, really in charge and I admire her a lot.
Last month I helped reception, at first, I was scared, but in those days, I learned to be more confident of myself.
It was an experience that I will always take in my heart for the rest of my life, because they have believed in me and in my skills and they gave me the opportunity to work for them.
It was my first experience of working in a fireign country, I was quite nervous; but they helped me and they made me feel part of the group and always gave me a hand if I was not sure of something.
I met so many friends that I hope I will never miss!
I learned to live independently and to believe in myself more.
Thank you so much for everything you have done for me and for the patience you have had.
Kim
If you'd like to know more about London homestay English Courses, come to ask her before she leaves! 🙂
Comments
comments