Looking for the information about english school in London, Liudov found a lot of good reviews about EC:
The quality of education, reasonable price, comfortable size of the class with variety of different nationalities of the classmates
While she was studying in EC, she was satisfied with everything in EC and happy to study in London which has an interesting history and a lot of things to do.
And what she really liked were friendly teachers and interesting socail programs. These help her a lot to improve her english also.
Also, after the school or at weekends, she could find many places that she had never been to and were amazing experiences.
She hope that she could come to EC again.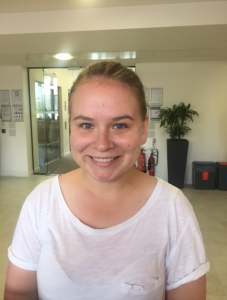 Come to visit us to see more about London homestay English Courses! 🙂
Comments
comments