Fukuyo was not only a good student, but also a great EC ambassador.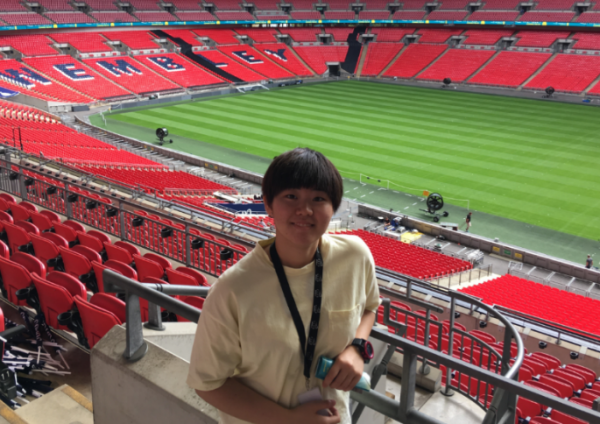 We had a small chat about why she chose EC and how it is.
She said when she asked about the language schools to many agents, most of them recommended EC, and she heard that EC has many workshops.
London was as good as she had expected. People live in London are very polite, Museums are free.
To find out more interesting things, she decided to become a student ambassador, which was a great experience.
She was happy to help EC. Teachers and staffs are very friendly, kind and patient.
A lot of enjoyable activities to make new friends.
What she enjoyed most about London was Camden Town and variety of famous musicals.
Come to visit our school to know more information about IELTS Courses in London! 🙂
Comments
comments