On Thursday 7th March 2019, we celebrated the World Book Day at EC London !
That day is also known as 'World Book and Copyright Day', or 'International Day of the Book'. It is an annual event organized by the United Nations Educational, Scientific and Cultural Organization, in order to promote reading, publishing, and copyright.
It was a way to ask yourself how reading can improve your English learning process! I can speak about my own way of english learning and especially my love for that language, which started when I was thirteen or fourteen years old, through the poems that I was reading in books, and that I still read on social medias, at twenty-two years old.
We invited all the student to come at the main reception to share with us their favorite quotes from books they read.
Here are some of the quotes that the students wrote:
'And when you want something, all the universe conspires in helping you to achieve it' – The Alchemist
' It is only with the heart that one can see rightly; what is essential is invisible to the eye.' – The Little Prince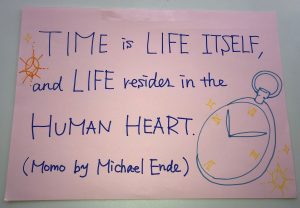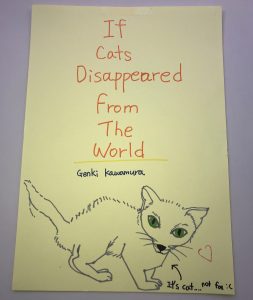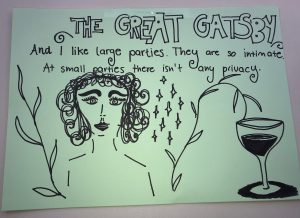 If you would like to take part of similar events and activities, then you should come and join us at EC English School London  🙂
Cheers,
Maryam
Comments
comments