If you are looking for a unique experience, what better way to finish your day with a beautiful sunset?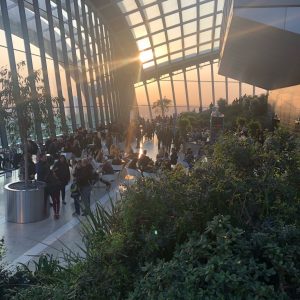 Last Sunday, I went to this gorgeous place with my friends at the end of the day.
The Skygarden is a free public space where you can see the most wonderful 360-degree view across London. It is located on the 35th floor. In addition to the beautiful view, there were a lot of greenery.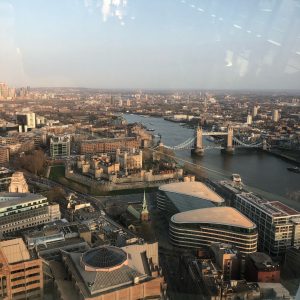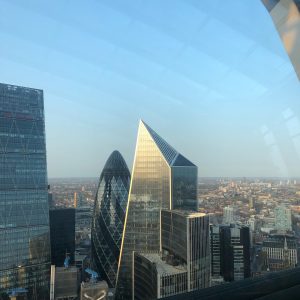 It was very relaxing and soothing because the place is spacious. We stayed for almost two hours, just the time to take a lot of pictures and to drink a cocktail.
Two beautiful restaurants and two bars are located there. We ordered one of their cocktails named "Tropical Island", which was very good. Moreover before heading there, you can take a look at the restaurants and bars' menu directly on their website.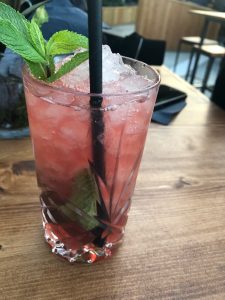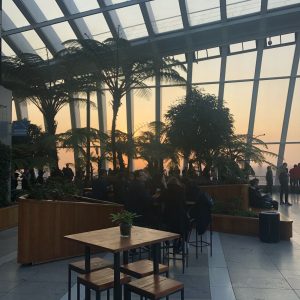 However if you would like to visit the Skygarden during weekends, make sure to book your tickets online on Monday. You should be quick because tickets get sold out in a blink of an eye!
Don't forget your ID card to enter in this place because there is a check in.
People are very welcoming in London, I am sure that you be able to Learn English Abroad and have a great time.
Comments
comments