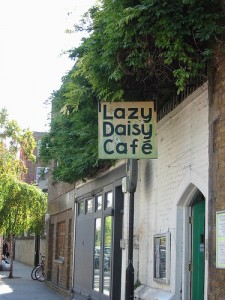 Lazy Daisy is the perfect place for a lazy Saturday brunch.
There are several locations around Los Angeles and Santa Monica, and each one
is offers the same great quality food, service and atmosphere all for under $10.
This is one of the best brunch deals you'll find in all of Los Angeles! Go to
the link below to read more about it. Also, click on the menu to see it full size!
http://ragingtastebuds.com/2010/06/lazy-daisy-cafe/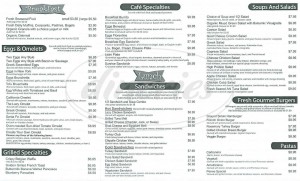 Comments
comments