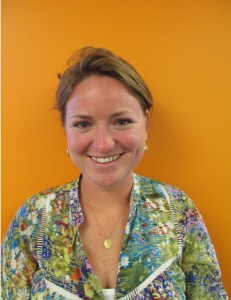 As the International Student Advisor, I support new and transfer students through ensuring they have proper documentation to begin their learning adventure at EC Los Angeles.
I am originally from the Los Angeles area but my early life was spent growing up in Brazil where I learned to speak Portuguese like a native Brazilian! Being raised in a different culture than my parents made me a "third culture kid" and my life is richer because of it. I returned to United States to complete my secondary education and college education and graduated with a BA in Human Development and Family Science. After college, I had the opportunity to return to Brazil and work with community programs including an orphanage and working with children in the Amazon. These experiences instilled in me a love for other cultures and the desire to work in a global environment.
I am excited to be a part of EC Los Angeles' dynamic team and meeting students from around the world in beautiful Santa Monica! It's rewarding to know that I am a part of the process that welcomes and allows students to have a life forming experience.
Comments
comments