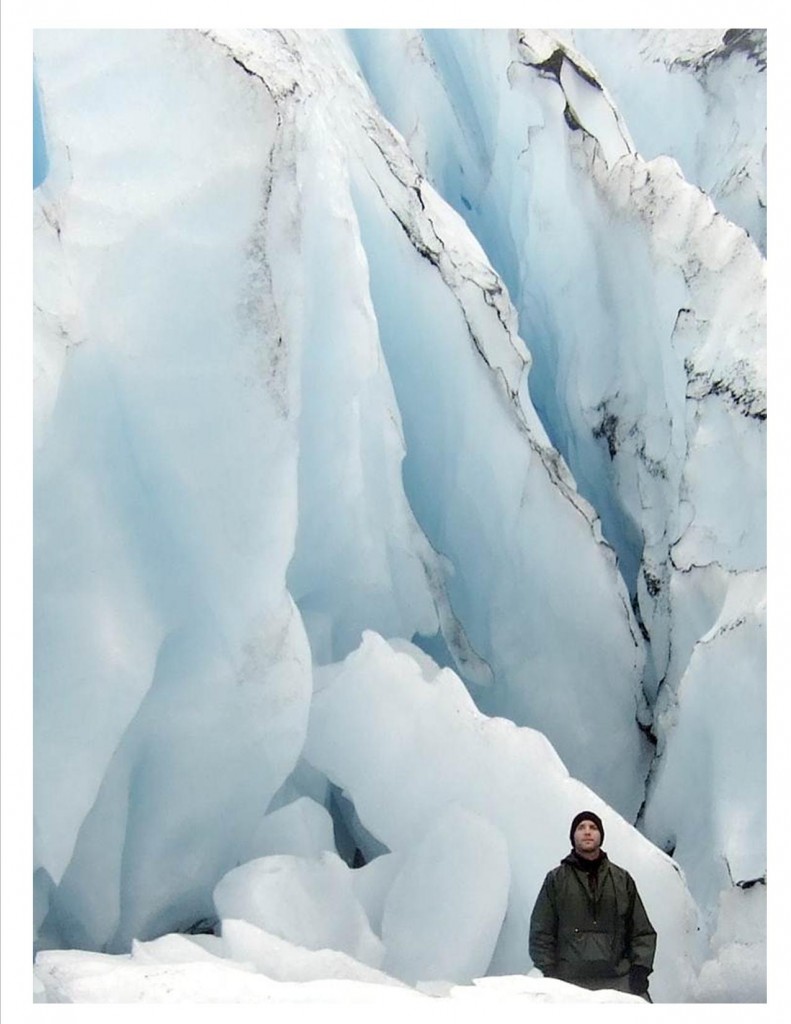 Alex grew up in New York City on the Upper West Side of Manhattan. When he was 17 he moved to Los Angeles to attend the University of Southern California where he earned a BA in Humanities with a minor in Cinema/Television Critical Studies. Soon after, he began his teaching career as a Guest Teacher with both the Los Angeles and Pasadena Unified School Districts. Some years later he moved to Seattle to study at the University of Washington School of Drama, from which he received his Master's. Following that, Alex merited a University of Cambridge CELTA Certificate (Grade of A) from Teaching House Los Angeles.
In his teaching career Alex has taught English and Drama with a number of institutions, notably the University of Washington, the Tacoma Actors Guild, the Green Dot Charter Schools, Stone Soup Theatre, Los Angeles Pacific College, the Mentor Language Institute of Beverly Hills, Kings College Los Angeles, and now ECLA (the finest of the lot).
Alex is also a professional actor with numerous credits, a member of the Screen Actors Guild, the producer of over 25 theatrical productions, a produced playwright and screenwriter, and a professional photographer (www.montifoxphoto.com).
Comments
comments