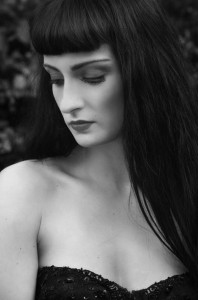 My name's Alex and I am 23 years old. I was born and raised not far away from Munich.
I am studying BA International Business Communication in Munich and like it very much because it provides me with the best combined knowledge of languages, a wide range of business subjects from economics to marketing, HR or tourism and last but not least international communication studies. This internship at ECLA is part of my studies, it is my 5th semester.
Although I have been traveling a lot through Europe- from Western- and Central to Eastern Europe this is my very first time in the US and it is sooooo exciting for me. It is a dream coming true and I really enjoy every single day I live here!
The last time when I was abroad I've been in Russia and Turkey to visit friends of me.
My languages are German (native), English and French and I am still about to improve my spoken Russian and Spanish.
I enjoy listening to music and dancing. Reading is also one of my favorite hobbies; I really love "The Alchemist" from Paulo Coelho for example. But mostly I prefer spending time with persons I like and having a good time!
My message for future students:
You've made a great choice choosing ECLA for learning English! You are surrounded by a nice environment and very friendly stuff that will help you in any belongings. I am looking forward to see you and will be happy to help you whenever you need some help!
Comments
comments