MEET EC LOS ANGELES STUDENT…
Meet our talented student – Yuko Saito!
Yuko has been with us here at ECLA since October.  She is currently studying on one of our General English Courses in Los Angeles and is having a great experience so far.  Here is a little bit about Yuko, in her own words – and a video, showcasing her talents on the guitar!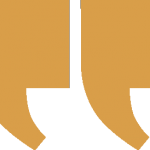 Hi!  I am Yuko Saito,
 I'm from Japan.
My hobby are playing the guitar, drawing pictures and eating. 
I'm studying Japanese literature. Then, I'd like to go on to graduate school for a master's degree, therefore English skills are very important for taxing an exam and my study. That why I'm studying English in ECLA!
The thing I like most about studying at ECLA is talking to staffs 🙂
Thank you.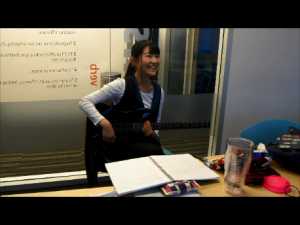 Check out the video on our Facebook page!
See our website for more information on studying at our English School in Los Angeles!
Comments
comments