Monica Espinoza started teaching at EC Los Angeles in August of 2014. She is a dynamic and exciting teacher in the classroom with a big personality! Find out more about her below.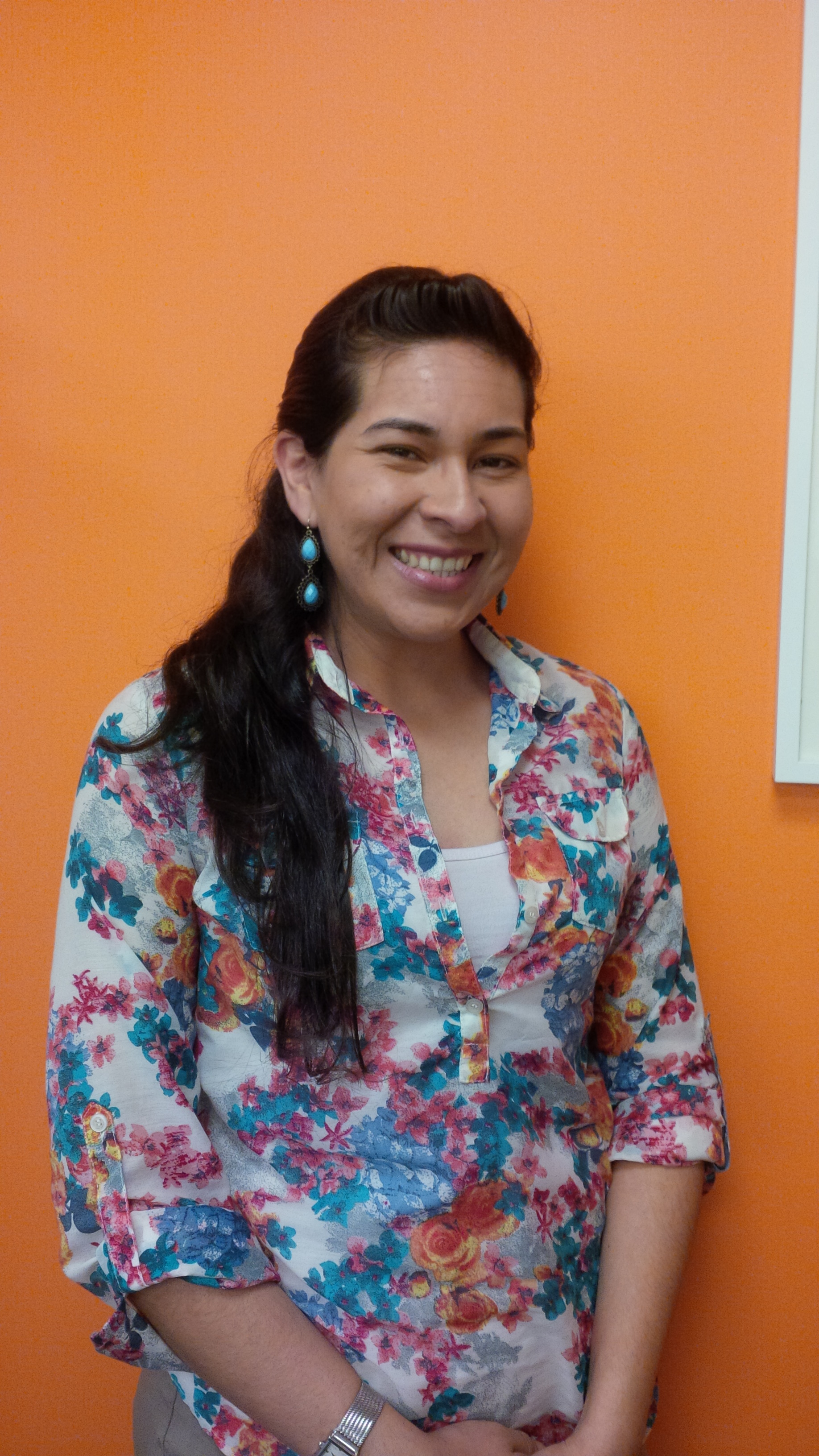 Which classes do you teach?
I teach the Cambridge course and intermediate.
What do you like most about teaching?
I enjoy working with different people and helping people achieve their goals.
Tell a funny joke!
I don't know any funny jokes. Just kiddng :). If you're interested, come and ask me.
What are you hidden talents?
My hidden talent is baking. My specialty is Molten Chocolate Lava Cakes. AND I understand French so students shouldn't say anything bad in French in front of me.
What is the wildest/craziest thing you've ever done?
When I went to Morocco, I didn't have a place to stay so I "roughed it".
Message for potential students
Come and have a great time in LA, but don't forget what you came for.
Find out more about the English courses in Boston that Monica teaches in Los Angeles!
Comments
comments