Have you ever heard of the Super Bowl?
Every year at the end of the 16 game season in the National Football League, the two best teams face off for the championship game.
American Football, also called gridiron, is the most popular sport in the United States. Each year, the Super Bowl draws in millions of viewers from accross the nation to watch the championship game.
This Sunday, February 1st the New England Patriots will face off against the Seattle Seahawks for the title. The teams are evenly matched and it is bound to be an exciting game!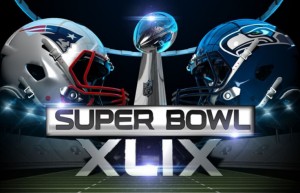 The game is actually only one part of the fun of "Super Bowl Sunday", which has become something of an unofficial national holiday in the US.
Many people get together with friends and family or go out to their favorite sports bar to watch the game and celebrate with food and drinks.
There is also a Half-Time show which features performances from some of the world's most famous entertainers.
Advertisers use the event as an opportunity to reach millions of potential customers, some of whom spend big money creating special ads which will only air during the Super Bowl, and everyone talks about which commercial was their favorite on Monday Morning.
So whether you are a die hard sports fan or a complete beginner, watching the Super Bowl is a great opportunity to spend time with friends and get introduced to some American culture.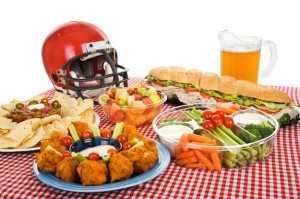 =====
Interested in studying English in Los Angeles? Start here.
Comments
comments