Ali started teaching at EC Los Angeles in August of 2013. He was recently featured as the guest speaker for our Academic Year Lecture Series. Ali spoke about Muhammad Ali and other influential black figures in American history, as a part of Black History Month for the month of February. Find out more about him below!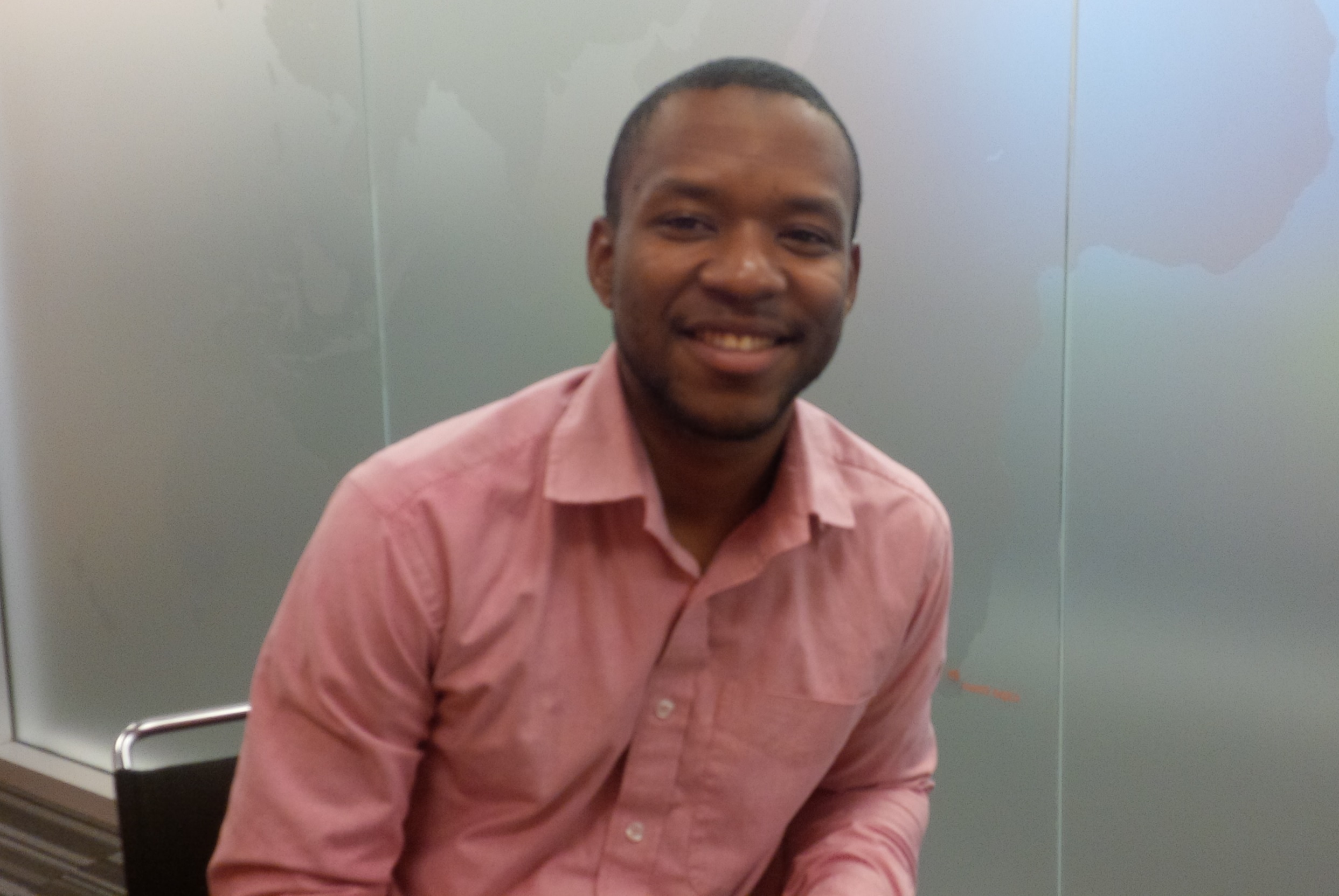 Which classes do you teach?
I teach Pre-Intermediate, Intermediate, Ready to Write, and English for Work.
What do you like most about teaching?
The thing I like the most about teaching is after I'm done teaching something, the satisfaction that I get knowing that the students understand what I taught them.
Tell a funny joke!
I think I'm one of the dullest people in the world.  It will take a really long time to dig up a joke…I can't think of one right now, honestly.
What are your hidden talents?
My hidden talent is my ability to memorize.  I have a good memory.  I've memorized about half of the Koran in Arabic.
What is the wildest/craziest thing you've ever done?
The craziest thing I've ever done is related to my idol Kobe Bryant, NBA Basketball Player.  I'm too embarrassed to say, but if you're really curious, just ask me.
Message for potential students
Do your homework, and remember that you get what you put into it.  The teachers aren't magicians. They can't magically put the language into your head.  You have to actually work too.
Find out more about the English classes in Los Angeles, like the ones that Ali teaches!
Comments
comments