Sandy Krummel is a student from Germany . She started in the Intermediate level and graduated from EC Los Angeles in the High Intermediate level. Find out more about her experience in Los Angeles below!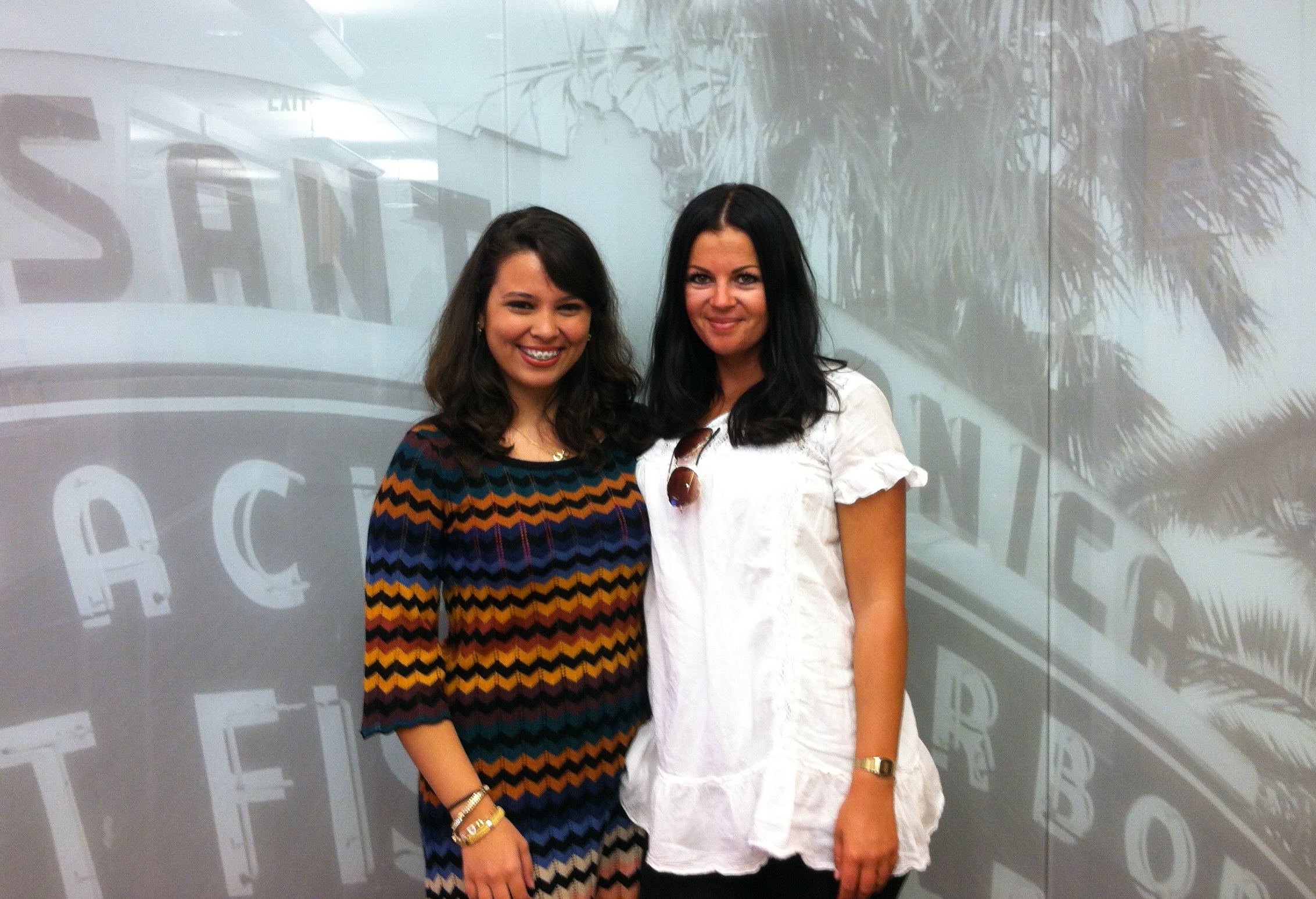 What do you do back home?
I'm an online marketing manager
Why did you want to study English and why in LA?
English is so important, everyone needs it. I used to be a lazy English student and my English was bad before I arrived here.
In 2009, I visited LA and fell in love with the city. I love the palm trees, the beach, the California lifestyle!
What was the most memorable thing you've done or seen here?
The greatest thing I've done here – it was a Christmas present to myself – I touched the HOLLYWOOD sign! It was Christmas eve, my friend and I went to see it and it was such an adrenaline rush, we had no water and had to climb up the hill and it was at night and if felt so good to touch it (since you're not really allowed to be that close)!!
What do you like most about the school?
The best thing about being here is that I met so many people for everywhere. Now I know people from Asia and South America!
What's you're favorite eating spot?
My favorite place to eat is the C&O Trattoria restaurant on Washington Blvd. You must have their garlic knots! It's walking distance from Oakwood! And of course, the Bungalow and O'Hara's are my favorites as well!
What advice do you want to give to students who are planning on coming to ECLA?
If you're planning on coming, stay longer than 3 months! Come in the summer, live at Oakwood, and BE STRONG because it's hard to say "good-bye". I want to come back!!
We will miss you, Sandy!
Find out more about study English in Los Angeles!
Comments
comments