A few weeks ago, Ashley Uy joined the team at EC Los Angeles. You've probably already seen her smiling face at the front desk, but here is more about her!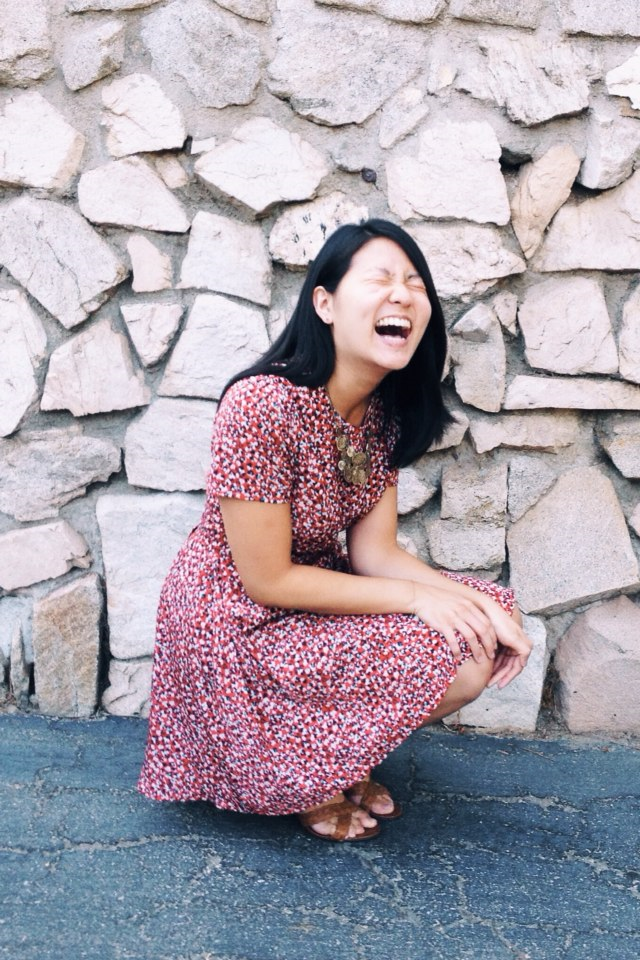 What do you do at EC? 
I am the newest Student Services Counselor at the front desk. I help students with what the need and help manage the activity program and admin files.
What is your favorite place to visit in LA?
I am still exploring the city, but one of my favorites so far would be LACMA (Los Angeles County Museum of Art) and the surrounding area. It's a great place to walk around and for people watching.
What is your favorite place to eat in LA?
In Glendale, there is a small Mexican place called Tacos Azteca. It has a tiny outdoor seating area. I love to get al pastor tacos there. Every day.
Why did you choose to work at EC?
I really like the atmosphere and work culture. It's very energetic and open-minded, and I get to meet people from such diverse cultures.
Do you have any message for future students?
Come say hi! I want to meet you. I'm sure you'll love your time here because I love it too!
Find out more about our ESL school Los Angeles!
Comments
comments